Passionate about Purovitalis? We're on a mission to find Brand Ambassadors of every scale to share the love.
Join the Purovitalis Family: Become a Brand Ambassador!
We believe in the power of community and the influence of individuals who resonate with our brand's values. Our brand ambassadors are not just representatives; they are an integral part of our family, helping us spread the word about our products and ethos. If you're passionate about our brand and want to be a part of our journey, read on to discover how you can become a PuroVitalis Brand Ambassador.
With a legacy of eight Olympic medals, Inge de Bruijn stands tall as one of the legends of women's swimming. Her passion for swimming began at the tender age of 7, and by 17, she had already clinched her first World Championship medal. The Sydney Olympics in 2000 saw her prowess in full display, where she secured three gold medals. But her medal journey didn't stop there; she continued her streak in Athens, bringing her total to an impressive 4 golds, 2 silvers, and 2 bronze. This achievement crowns her as the most successful Dutch female athlete in the Summer Olympics. Purovitalis is proud to have Inge as our Brand Ambassador, as her dedication and achievements align perfectly with what our brand stands for. Together, we aim to inspire and contribute to a healthy, passionate lifestyle.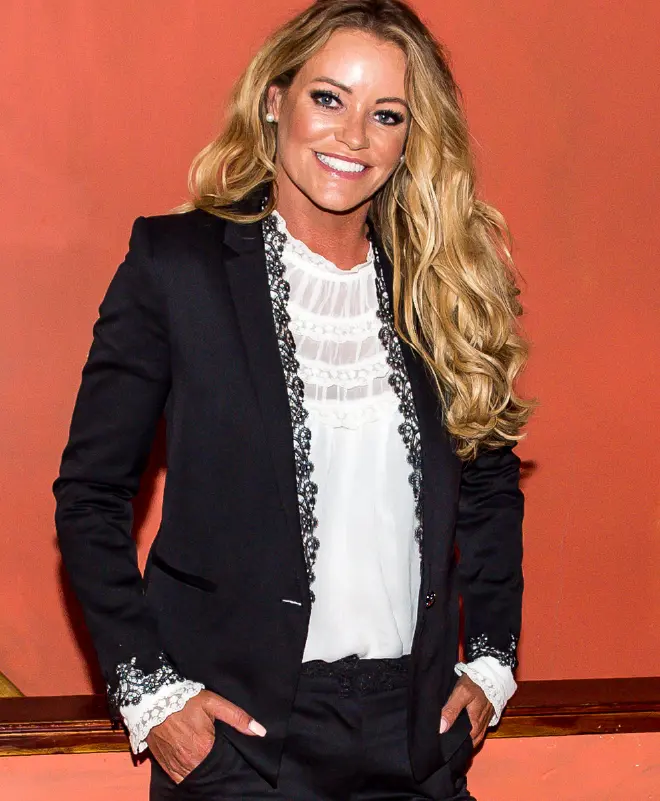 Benefits of Being a Brand Ambassador
How to Become an Ambassador
Share Our Vision
Before anything else, ensure that you align with our brand's values and mission. We're looking for individuals who genuinely love and believe in our products.
Apply
Fill out our online application form, providing all necessary details about yourself, your online presence, and why you'd like to represent Purovitalis.
Engage
Stay active on your social media platforms. We love seeing our potential ambassadors actively promoting a healthy lifestyle and engaging with their followers.
Review
Our team will review all applications. If you're selected, we'll reach out to you with further details and the next steps.
Welcome to the Family
 Once approved, you'll receive a welcome kit with all the essentials to get you started on your ambassador journey.
If you have a dedicated following that values the best in longevity and wellness, you might be the Brand Ambassador we're looking for. Dive into the details by clicking the button below. Even if you're not there yet, we offer various programs to help you reach the ideal ambassador profile. Your journey with Purovitalis could start today!
Got a blog, podcast, YouTube channel, live stream, or any other platform you're passionate about? Turn your influence into earnings with the Purovitalis affiliate program. Dive into a partnership that not only monetizes your platform but also aligns with a brand that promotes health and wellness. Tap the button below and discover the perks of becoming a Purovitalis affiliate partner.